Cuvée gives back!
It is our social-economical responsibility to help the animals in need.
That's why we are going to donate 10% of our profit to a charity of your choice. 
Adult's Featured Collection
---
Did you know?
Our products aren't specifically designated for "him" or for "her"; they're made for adults and they're made for children.
No matter which pronoun you prefer, our full unisex catalog is fit for you.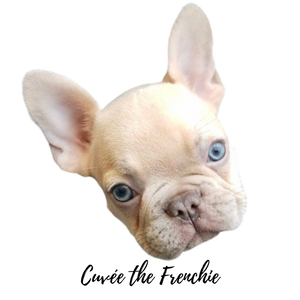 Special Requests
Custom orders and special requests are available upon request! For more information, please email cuvee.frenchie@gmail.com.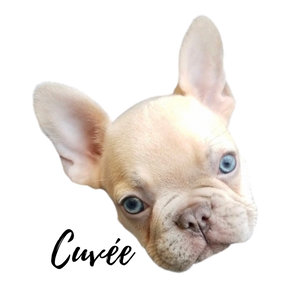 Who is Cuvée the Frenchie?
---
Who exactly is Cuvée the Frenchie? Here is an in-depth look behind the social media public figure @cuvée_the_frenchie; leader of the @pdx_frenchies pack and inspiration behind the up and coming...